UFC Championship More Enjoyable than USARA Championship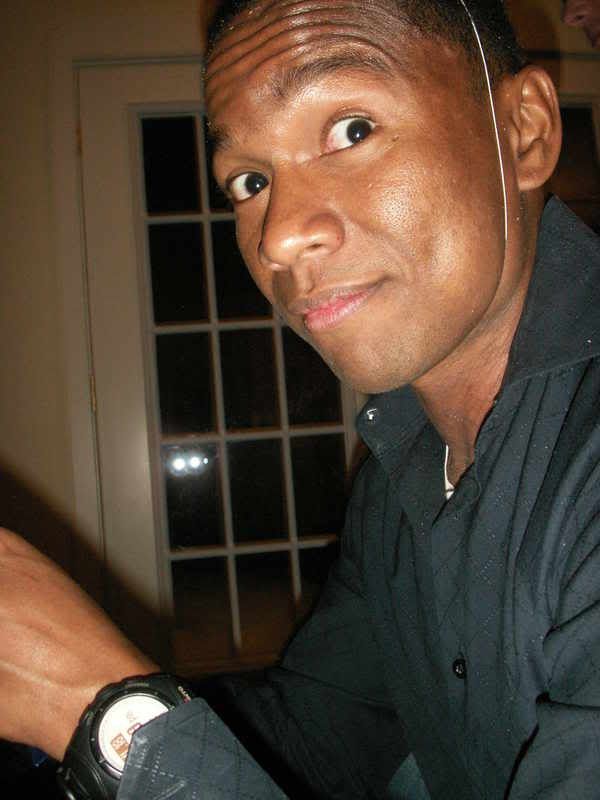 So life is almost back to normal 2 weeks after Santa Barbara. I recovered quickly enough to go to HART training the Tuesday after getting back from Nationals. Ever since, training has been going really well. Have been swimming again and keeping up on my running and cycling bases. The following Saturday I went on my ritualistic morning ride through town. It was hella windy and I almost bit it when a crosswind buffetted my aero wheels. Keep your hands on the bars, Farrow. Melwood-Northwood-Pecore-Reagan-Bayland-Beauchamp-White Oak-Studemont-Washington-Jackson Hill-Blossom-Sandman-Dickson-Shepherd-Kirby-Avalon-Bellmeade-Ella Lee-Willowick-Weslayan-Westpark-Newcastle-Wastewater plant-Braeswood hike n bike-Braeswood-Fannin-San Jacinto-Walnut-N. Main-Walton. About 27mi and it was a good workout with the wind gusts.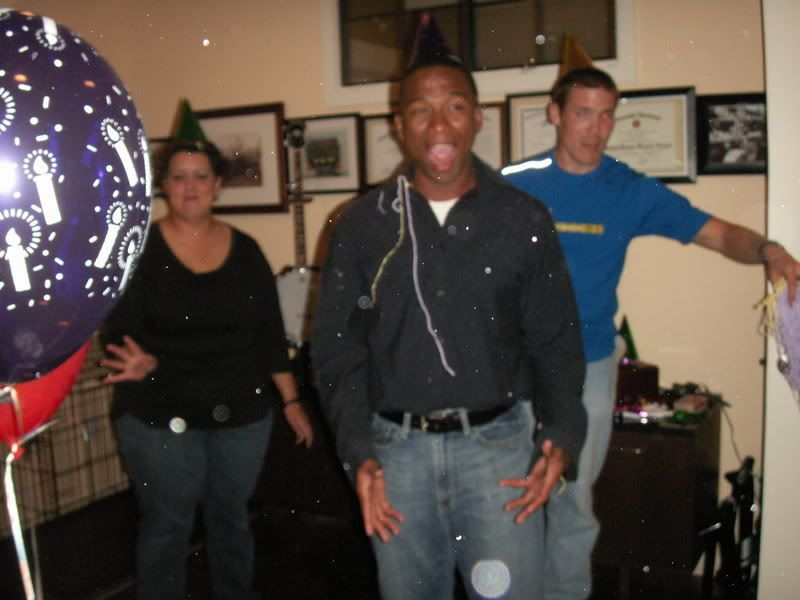 The next weekend we went to Lake Houston for an official HART-sponsored training session. We started off with an easy bike on the trails through the park, then went on a quick nav that had 3 trekking points and 1 bike point. I did really well on the trekking. I remembered my Score O training from Talamini, since I have never been to this park and wasn't quite oriented to it yet. I walked first in the general direction of the points, but didn't run. Then when I got to a point where I knew I was for certain, I started jogging. First point was to the north, over the footbridge. Down a creek and there it was. Boom, I was going south for a point near the bend in Peach Creek. Took a little more time, but I paced in the right vicinity and saw the CP right after Andrea punched it. The last point was in a creek. I apparently forgot about the trail system we rode through earlier that day because I decided to be safe and just run to the top of the creek and follow it down south. Andrea beat me there, but not by much. I was done and got to my bike before anyone else. But that's where all the good news ended. I busted out, thinking there was no real good trail to the point. At least that's what the topo map said. I should have used the park map a bit more on this one. After this training I realized that relying on the park map will be key. Anyway, I busted out there and thinking there was no direct trail to it, I got off my bike after pacing a bit and then tried to bushwhack to it. No dice. I headed back to my bike and tried a different approach angle. Still nothing. It was obvious that it should be easier than this, so I must have been missing something. I didn't want to miss the time cutoff so I just gave it up and headed back. I really knew I did something wrong because that whole time I was there I didn't see anyone else at all. It was confirmed when I got to TA and pretty much everyone who attempted to get to the point got it. Oh well. This just means I need to scout out the trails a bit more before race day.
What I didn't know is that I was in for more surprises later that night. Mo had been acting wierd all week long, but I just thought it was work driving her batty. No, she was being sneaky again. When I got home from training she said she had to go out and run an "errand." She took a while to tell me what this errand was and then said she had to go see Tony. She never goes and sees Tony, so that was a bit suspicious to me, especially since we had a lot to do before heading to Matt and Nancy's UFC party. Oh well. I even asked if she could stop by Fleet Feet to pick up the 25k relay race packet for me, but she quickly dismissed it. Very odd. So she left, I took a quick nap, then headed down to Fleet Feet. We got back home and she was still acting very wierd. She seemed to be taking her time and I was trying to rush her because I didn't want to be late. Finally we leave the house and get to their place. Mo keeps asking, "are you sure this is the place?" Unbelievable. We walk in and chill for a bit, waiting for folks to arrive. An hour later, all the sudden Nancy announces that she's about to start the UFC program, but first she wants to take us on a tour of the house. Me, thinking, that would be cool because their house is pretty sweet, thought nothing of it. Of course, I didn't notice that it was just Mo and I who went on a tour and no one else! Bedroom, bathroom, backyard, garage...then when we go to the 2nd bedroom, Nancy paused for a second before she opened the door. As she opens it I get barraged by silly string and a cacophany of noisemakers. Hilarious. I was duped again. I was even asking Mo if we could do something with a few friends since I hadn't really celebrated it with a party and all this time she was scheming. Tommy got a bit overzealous with his silly string deployment and I was covered in the stuff. I got my revenge, tho, as a can was handed to me. Again the Hyperturtles and Mo put one on me. Man, I need to retaliate sometime soon!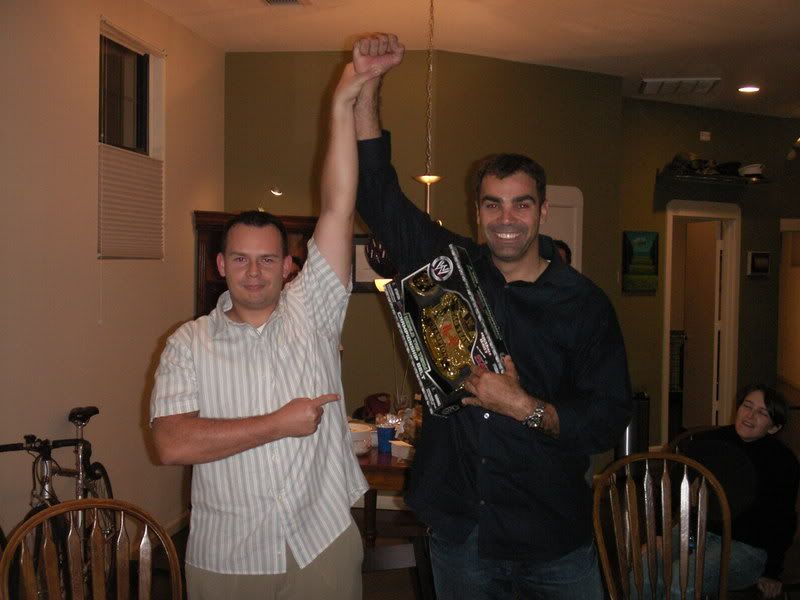 Alright, to the 2nd main event, UFC. We raffled off two belts during the matches and Michael Mey won the Heavyweight class while Mo won the Welterweight. Unfortunately, both of the guys I wanted to win lost, but the fights were entertaining. We didn't stay too much longer past the fights since Nancy, Matt, and I had planned to do the 25k relay early the next morning. Man, was I regretting that decision. It sure would have been nice to sleep in. But I do have photo evidence that we did run it...for some reason our time isn't up, but look, we have a photo of all of us!
Sunday, Warship and I practiced in Tom's aluminum canoe for the Dare. We're racing with Jackie. This is like the bike dream team. We'll just have to minimize our losses on foot. Training will most likely be erratic this week with the Turkey Day holiday, but we'll see.